Giorgio Carli Bottega Organaria
Pescantina (Verona) - Italy
Costruzione organi a canne di qualità, restauro di organi antichi
Fine pipe organs maker and restorer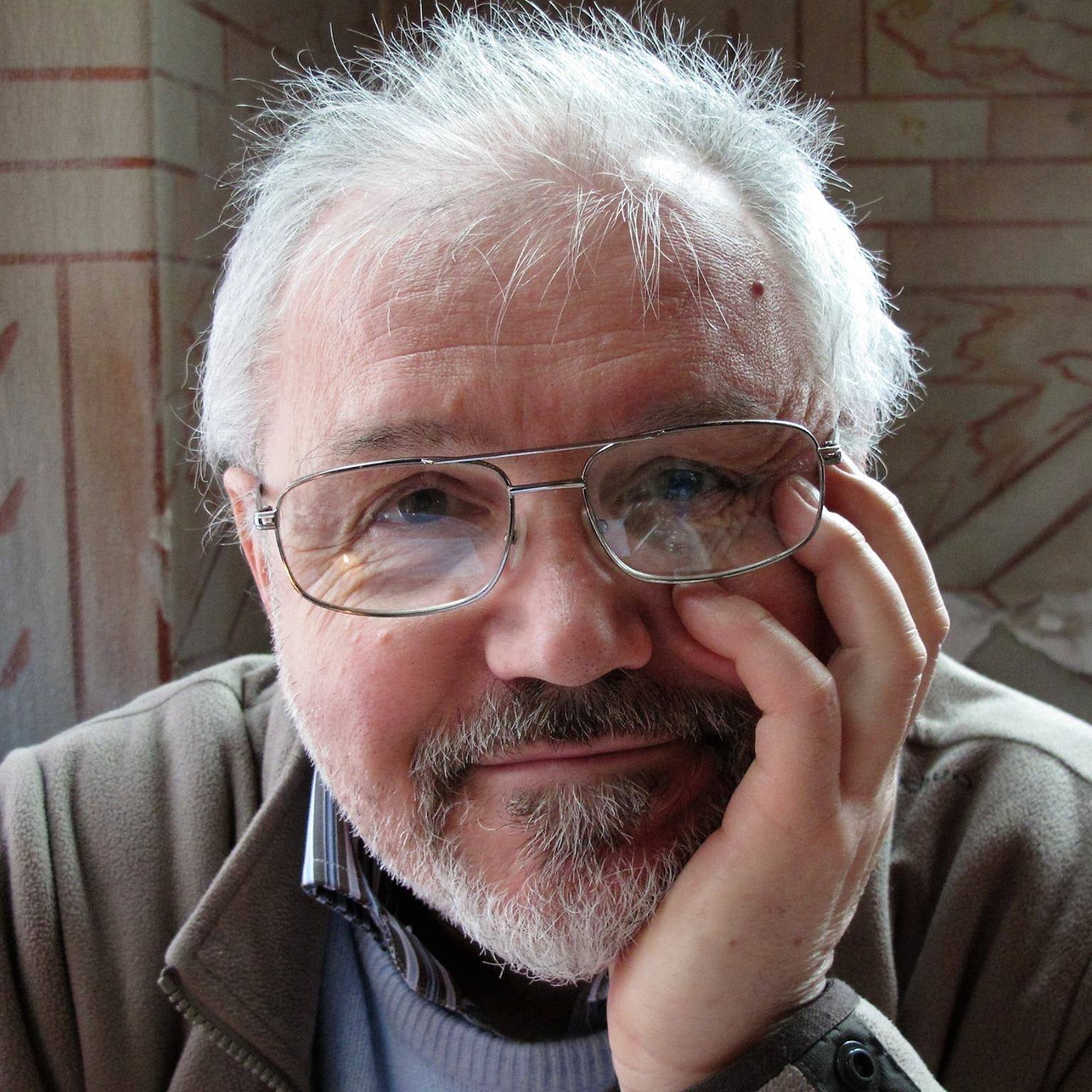 Italiano
Giorgio CARLI is a Veronese restorer and maker of pipe organs with very high standards of quality.
At his workshop, where valuable instruments of great historical and musical importance are restored, his methods involve modern methods of analysis, historical and iconographic research and the constant application of techiques and materials contemporary with the instruments under restauration.
For his skill and sensitivity in this field, he has been asked to restore the prestigious organ commissioned for the Mantuan court by Duke Guglielmo GONZAGA and built by Graziadio ANTEGNATI, the most celebrated of that famous family of 16th-century organ builders. In many constructional features, this precious instrument in unique of its kind.
The building of the new instruments in always to order. Projects can either imitate the features of historic instruments or be completely original and tailored to the customer's particular needs.
Materials and techniques are always faithful to the historical period or geographical area eventualy inspiring the instrument in question.
Though particularly specialized as a builder of house, practice and continuo organs, CARLI has built also large- scale instruments such as S. Paolo in Olbia and sanctuary S. Maria della Speranza, in Battipaglia Salerno.

Presently he is making an house organ (II+P, 14) and a church organ in French style (II+P, 14) in Trento. He is also building a four - stops Continuo organ.
| | | |
| --- | --- | --- |
| | | |
Via Ponte 118/e
I - 37026 Pescantina (Verona)
Tel & Fax +39 045 7154238 Mobile +39 347 3508754
https://www.carliorgani.it/
mail: carliorgani@gmail.com
---
English
Giorgio CARLI, veronese, restaura e costruisce organi a canne, sempre perseguendo i più alti obiettivi in termini di qualità.
Nella sua bottega infatti si restaurano preziosi strumenti di grande valenza storico-artistica, con il ricorso alle più moderne tecniche d'indagine, senza trascurare la ricerca storica e iconografica, e adottando sempre tecniche di lavorazione e materiali coevi allo strumento in restauro.
Per la sua sensibilità e competenza, gli è stato affidato il restauro del prestigioso organo voluto dal duca Guglielmo GONZAGA per la sua corte di Mantova, e costruito nel 1565 da Graziadio ANTEGNATI, il più celebre della più famosa stirpe di organari italiani del XVI secolo. Questo prezioso strumento, per alcune sue caratteristiche costruttive, è unico nel suo genere.
La costruzione di strumenti nuovi avviene sempre in un unico esemplare, e la loro progettazione può rifarsi a strumenti storici o essere completamente originale e modellata su particolari esigenze del cliente.
Materiali e tecniche di lavorazione sono sempre fedeli al periodo storico o luogo geografico cui lo strumento eventualmente si ispira.
Come costruttore CARLI è particolarmente specializzato nella fattura di organi da sala, da studio e per Basso Continuo ma per la sua abilità gli sono state affidate anche costruzioni di più ampie dimensioni come l'organo per la chiesa di S.Paolo in Olbia, e quella per il santuario S. Maria della Speranza in Battipaglia, Salerno.

Attualmente sta costruendo un organo da salone (II+P, 14) e un organo da chiesa nello stile francese (II+P, 14) a Trento. Sta inoltre costruendo un organo da continuo di quattro registri.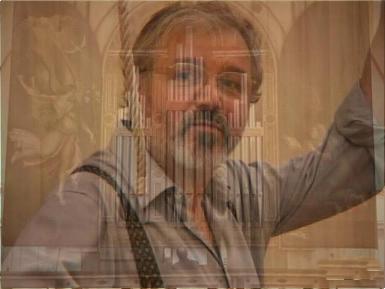 Via Ponte 118/e
I - 37026 Pescantina (Verona)
Tel & Fax +39 045 7154238 Mobile +39 347 3508754
https://www.carliorgani.it/
mail: carliorgani@gmail.com